Symphonia Ltd. is a Greek based company that specialises in Fresh Fruit and Vegetables as well as FMCG consolidation shipments.
With tight and secured business relationships in Greece Symphonia Ltd. can help you meet your needs in the Fresh fruits and Vegetables as well as FMCG products.
Working with experienced and trusted partners we can protect your interests and really boost your business results.

To be the best, dependable and most reliable partner by providing Excellence in the service, Consistency in quality and Personalised Attention.
To supply a selective group of high quality Greek Fresh Fruits and Vegetables as well as FMCG products into International markets and create a professional network of mutually beneficial and fulfilling B2B relationships and transactions.
Our unique "One-Stop Service" gives you the advantage to consolidate at the same shipment an assortment of seasonal Greek Fruits and Vegetables according to your needs at a tailor made loading.
Our grower's production experience, monitoring and control of the land, along with the excellent microclimates of the production regions ensure the highest quality standards for the products that we export worldwide.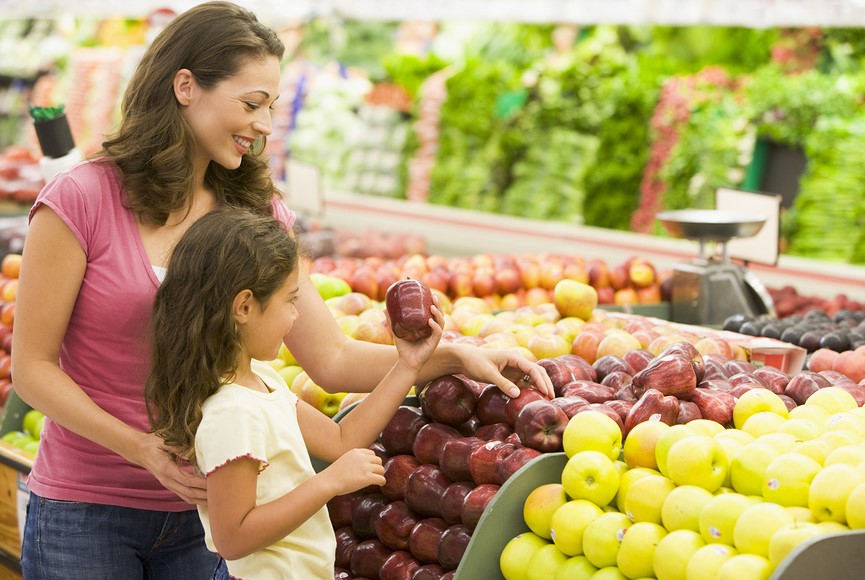 Our consolidation services for Greek quality FMCG products will give you the chance to introduce to your market traditional and innovative European quality FMCG products that will certainly increase your competitiveness and profitability.