Your "One-Stop" Consolidation Partner
Your "One-Stop" Consolidation Partner
Your "One-Stop" Consolidation Partner
Your "One-Stop" Consolidation Partner

ONLY FROM SELECTED GROWERS AND FIELDS
It all starts from our growers. Our growers is our strength.
Symphonia Ltd chooses sustainable growers that they have an extensive production experience and advanced means for monitoring and control of the land […]

QUALITY SELECTION & TAILOR MADE PACKAGINGS
Upon arrival of the fruits or vegetables to our premises a professional selection takes place from our experienced team in terms of size, coloration and quality standards […]

CARE-FREE DELIVERY
Care-free delivery for Symphonia Ltd does not only mean the delivery of the products to our client's destinations.
We are taking also in a strong consideration one of the biggest challenges in the fresh fruits and vegetables worldwide distribution […]

ALWAYS FRESH FOR OUR PARTNERS
Our strong point is the understanding of the exact needs and expectations of our esteem customer.
By doing so we have managed to deliver always fresh products and fulfil their goals which is to supply their final customer with top quality […]
SEASONAL AVAILABLE PRODUCTS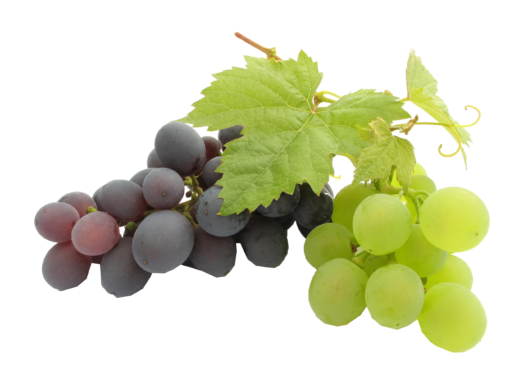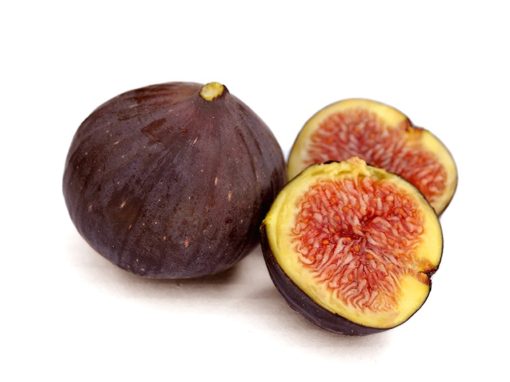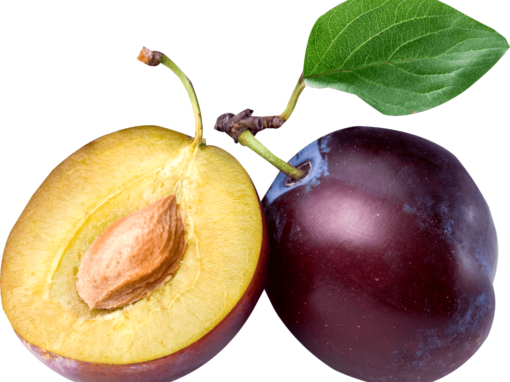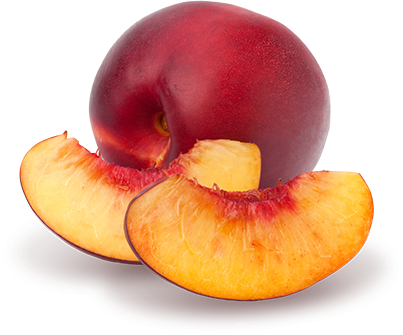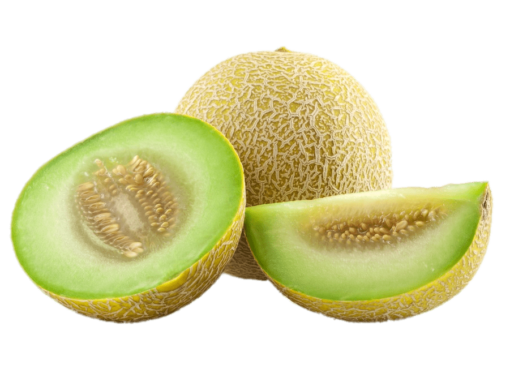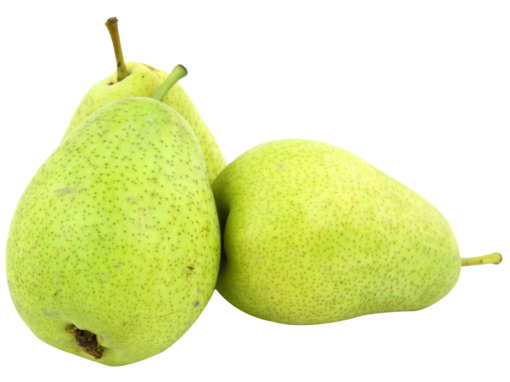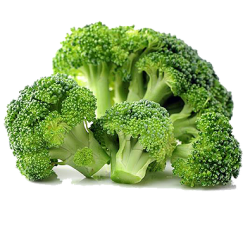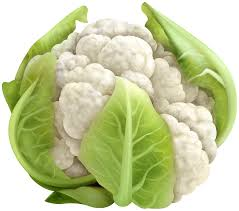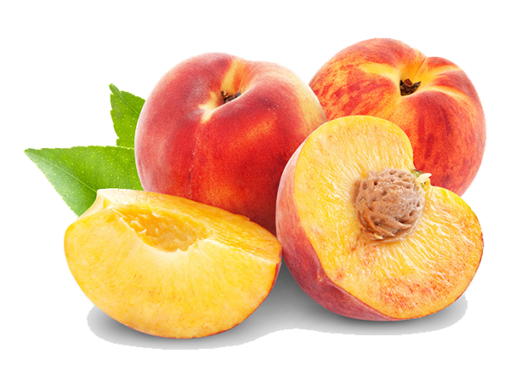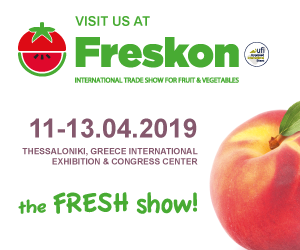 SYMPHONIA LTD WILL BE AN EXHIBITOR IN FRESKON 2019 COME AND JOIN US……… FRESKON, is an International Trade Show for Fruits& Vegetables that will take place in Thesaloniki form 11 to 13 of April 2019. The fair is serving as a meeting place for producers,...